Two Months Earlier…
P.S: Woo! That post is going to have a lot of comments! I can't wait to make my next one!
One Week Later…
P.S: Aw, Dangit.
Present
Hey, guys like my new Delorian? I thought so. Anyway,
WASSUP BROS.
Right now I don't want to complain about WordPress. I've got another post to do that. I want to get right into the theory.
Obviously now it's the girl. But someone owned him before her and was such a crappy owner that Winnie wan away.
Of course, I, the all knowing Purple Squirrel, answered this question with…(wait for it…wait for it…) a fan theory! (Surprise!) Plus, it's a bit sad…
Just keep in mind that I forgot the names of the characters.
Yeah it's the librarian.
Obviously the librarian loves to read. Probably read to W.D a lot. In the movie he likes getting read to.
Librarian met a bear and threw a bunch of books at it, making it run away. I think the bear was Winnie. Winnie did something bad, and librarian was angry at him, threw books, then Winnie wan away. Sad, right?
Plus, look closely at a photo in the background of the library and you can see a silhouette of the dawg himself!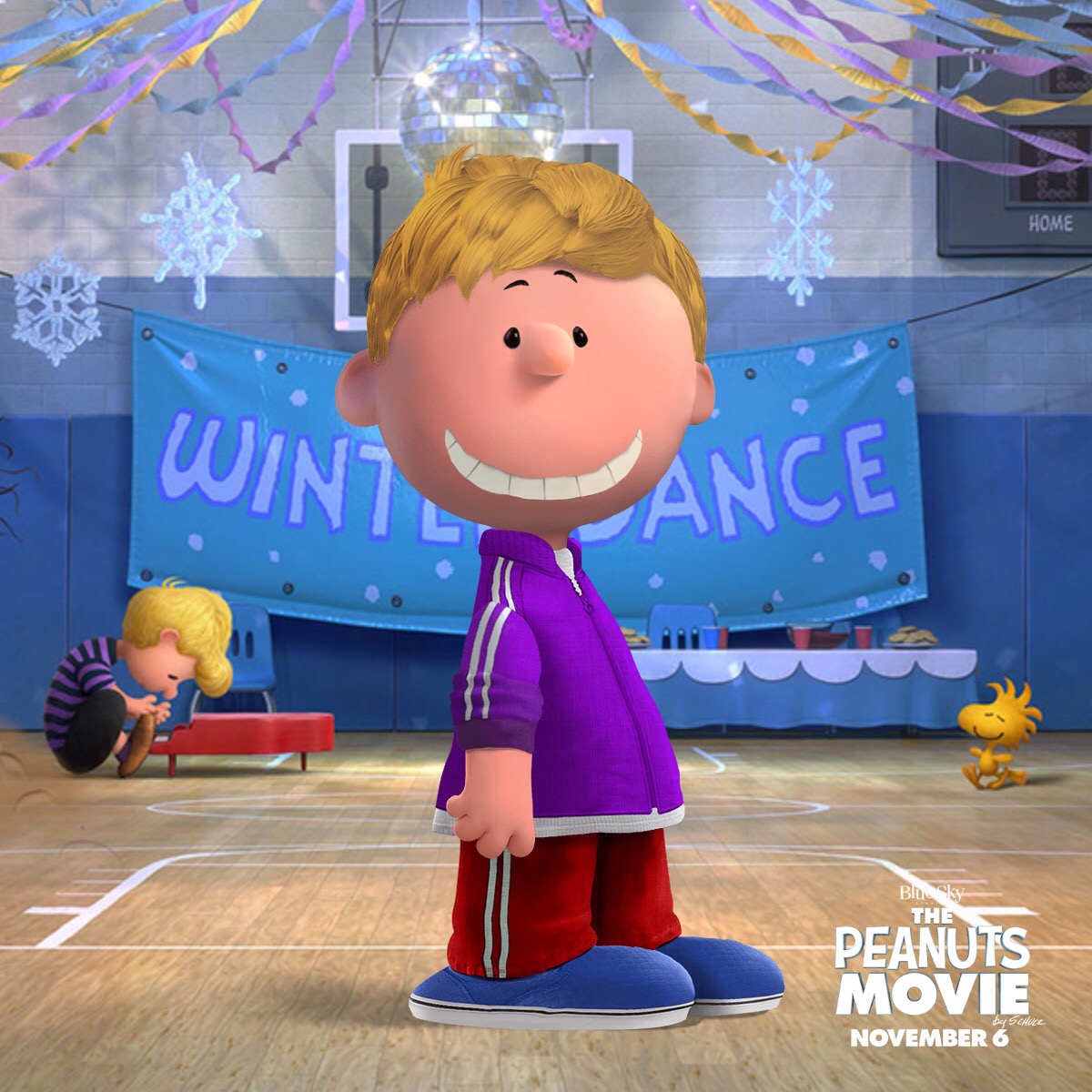 Did you like the theory? If you did, you'll like Movie month! This month has a movie theory every Sunday! The schedule:
October 4th: Despicible Me
October 11th: Never Ending Story
October 18th: Matilda
October 25th: Disney Animation
Plus that peanuts character is me?
Asta la visa bros.