Waddup Bros.
Merry Thanksgiving all you Canadians! And an okay Columbus Day for Mr. Obama and Mr. Captainamericaakasteverogers.
Ah, Neverending Story. My #1 favourite motion picture. Just beating Guardians and Star Wars by 20000%. Of course I have a theory on it. And so here it is.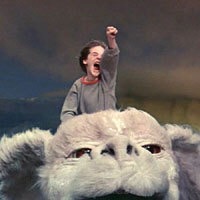 Bastian wrote the Neverending story
No, not the book adapted into the awesome movie. The Neverending story from the Neverending Story. I hopes you know what I mean.
I forgot some of my proof since I made this theory 2 month ago when I last saw the movie. But here's what I remember.
At the end of the film, Bastian and Falcor randomly disappear, thinking the credits are over. I think they went back in time to write the book because…ummm…oh, just watch the mr.peabody & Sherman cartoon on Netflix.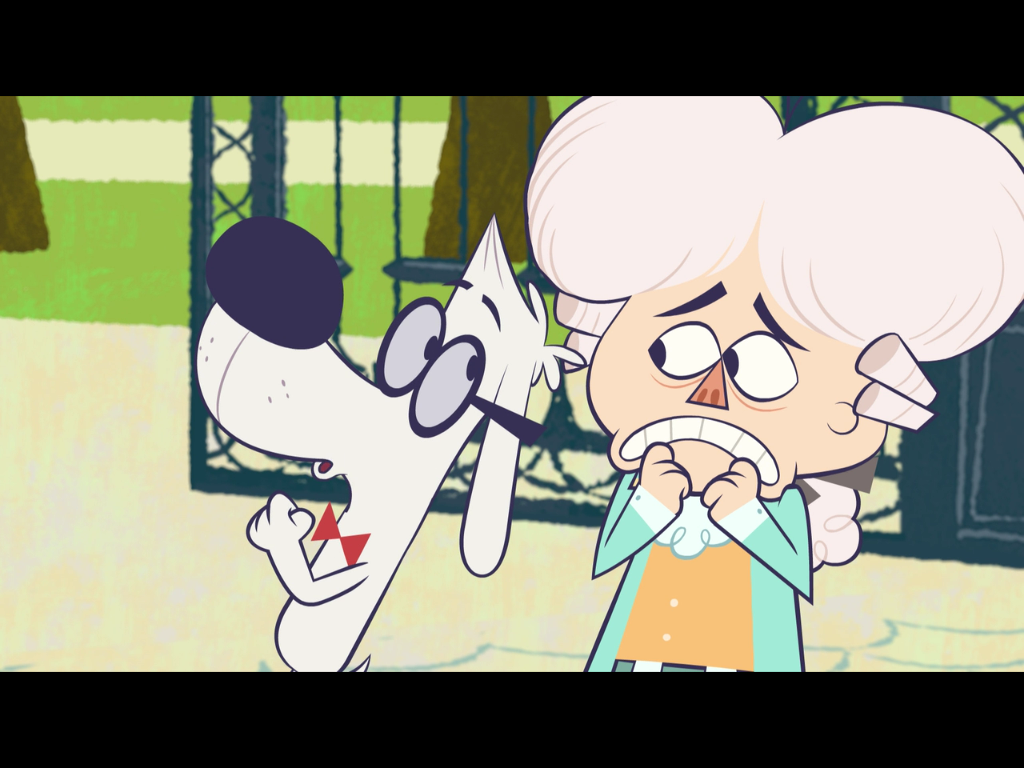 We need to go back in time to make Mozart create good music!
He then grows up to be that librarian that lets him steal the book by leaving a crappy note saying he'll give it back. Say what?
Now excuse me while I visit my family for a canaidian thanksgiving, canaidian style!
Previous: Minions Theory!
Next: Matilda theory!